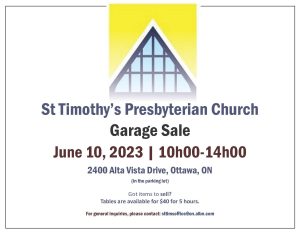 Contact the church office at:
– BBQ and light refreshments available
All are welcome to join our in person Sunday morning service at 10am.
A weekly email invitation will be sent to members of the congregation each Friday providing the Worship Service Zoom link, Meeting ID and Passcode which remain the same from week to week.
(The weekly Sunday Worship Service Zoom link is:
meeting ID: 896 8327 5601 Passcode: 423374)
.  Rev. Reine welcomes virtual or in-person visits and can always be reached by her email or phone to arrange an appointment – or just to have a chat!
.  The Church Office will be open Tuesday, Thursday and Friday from 9am to noon; the church can also be contacted by mail, email and voicemail.
.  The Church Mailbox will be cleared daily; Banking will be done weekly.
The COVID-19 Committee will continue to review the guidelines from the Provincial Government and Ottawa Public Health and make recommendations to Session accordingly.
Agape gatherings:
Held on the last Tuesday of the month from 10:30am to noon. Join us for hymn singing, communion, fellowship and refreshments.
Café Connections:
Join in person on the second Friday of the month for conversation and refreshments. The other Fridays will be virtual from 10:00 am to 11:00 am. A zoom link is sent to the congregation on Thursday mornings
.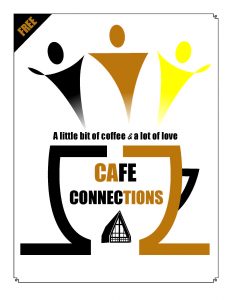 To join our Zoom gathering, click here:
https://us02web.zoom.us/j/86826568027?pwd=SW5jRWFmbXVOaVpCZnpnRDdOVVF6Zz09
Meeting ID:824 0410 4189    Passcode: 040566
Bedtime story with Jesus: Every Saturday at 7 pm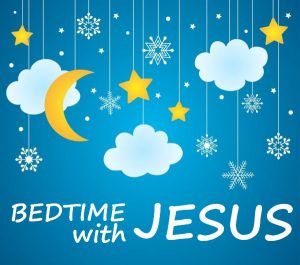 To join in on Zoom go to:
https://us02web.zoom.us/j/81391233003?pwd=Z2VFTjVJLzJDQnowaVVFYlRmMlR0Zz09
Meeting ID: 815 7720 6367           Passcode: 211284