Cafe Connections: Every Friday at 10 am.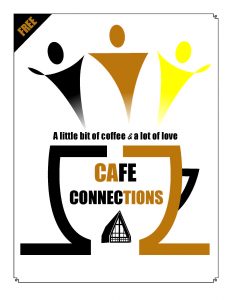 Bedtime story with Jesus: Every Saturday and Sunday at 7 pm.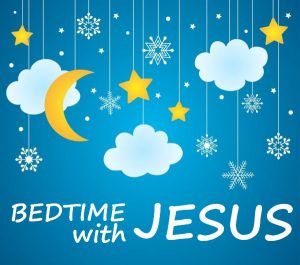 Not So Young Adult Group meet on the second Sunday of the Month for April, May and June.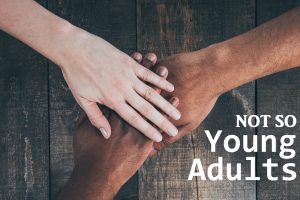 Worship Service on Sundays 10am over Zoom.
Anniversary Sunday : Sunday April 25  Celebrating St. Timothy's 64th Anniversary.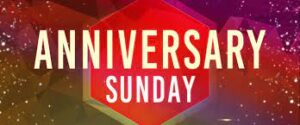 St. Timothy's Presbyterian Church
64th Anniversary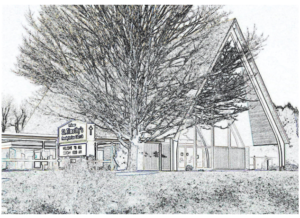 Prayer Card
April 25, 2021 at 6:40 pm 
Loving God, Ruler of the universe, Creator of all things, we gather before You today in celebration and thanksgiving for our lives at St Timothy`s.
Many of our older members have passed on, but You have sent many young, strong faithful families to us and we are truly blessed by them.
We thank you, Lord for the church family You are providing for us. Thank you for the love, comfort and support You provide to each of us thus enabling us to love support and care for each other.
This year has been difficult, but You have made it possible for us to continue to worship together. Thank you God for providing capable leadership so we are able to continue to worship together as a family of God.
Loving God, we have been serving You in the past and we will continue to serve You under your guidance and  instruction. Help us to understand and to be open  to following your way. Help us to listen for your voice.
Lord we pray for families at St. Timothy`s who are experiencing difficulties due to illness, finances or reasons unknown to us.  You know who they are and we ask that You, Lord, be with them and calm their fears and hurts.
Lord, we have so much and sometimes we forget to be thankful and grateful for the blessings you give us. Forgive us, Lord, because we all know what we have comes from you. We are truly grateful for your provisions.
We get wrapped up in ourselves, but we know there is a wider world. We pray for peace, that every one has food and shelter and that no one spends one more day alone and unloved.
We ask Lord that your wisdom and guidance be topmost in the minds of those who are charge of erasing this pandemic we are experiencing. Help them to listen to and learn from each other. Keep them strong and healthy as they attempt to return the world to a normal state. Be with those who have lost loved ones during this time.
Loving God, we ask that you be with each family at St. Timothy's. No one family is more deserving than any other. We all need your loving care and knowing that you are with us at all times gives us much comfort.
We come to you through your son, Jesus, Amen.