Monday, June 24, 2pm, Afternoon Craft Group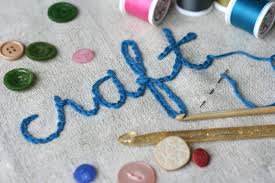 Gather and work on any craft you enjoy for later sale at our Christmas Bazaar.
Enjoy a cup of tea and fellowship!
Wednesday, June 26, 10am, Day Bible Study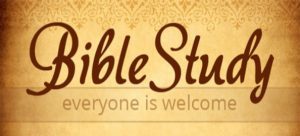 All welcome. Currently studying "Spiritual Warfare"
Saturday, July 6, noon, Family BBQ Picnic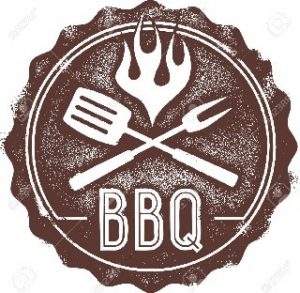 Join us in family fun and good food! All welcome.
Notice! Summer Break Schedule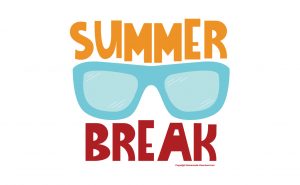 Bible studies, Craft Group, JOY Group, Not So Young Adult Group and Junior Youth Group
are on summer break during July and August and will resume in September.